FBC Graduation Luncheon 2019
Missions Trip in Puerto Rico 2018
Father's Day Breakfast 2018
FBC Missions Ministry Food Drive
FBC Missions Co-hosts Food Drive in Support of George Mason University and Partners Free Health Clinic. On Saturday 12 May, FBC Missions collected eight grocery carts of food designated for patients at the George Mason University Free Clinic in Manassas Park. The food drive was held at the Safeway in Bristow VA, and was a joint effort between FBC Missions and Manassas Hunger and Homeless Outreach Ministries.
Women's Ministry At Home Retreat 2018
FBC Graduation Luncheon 2018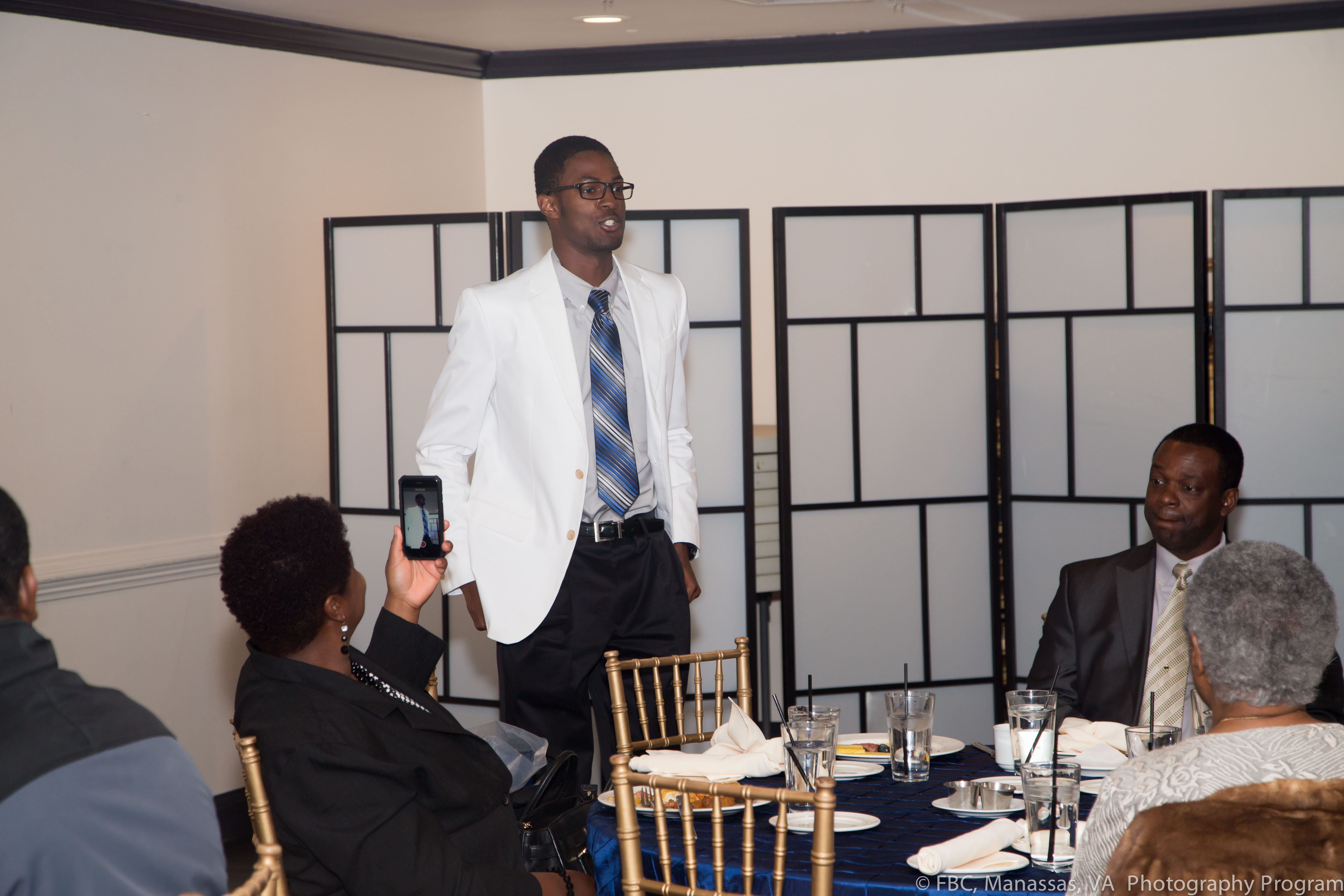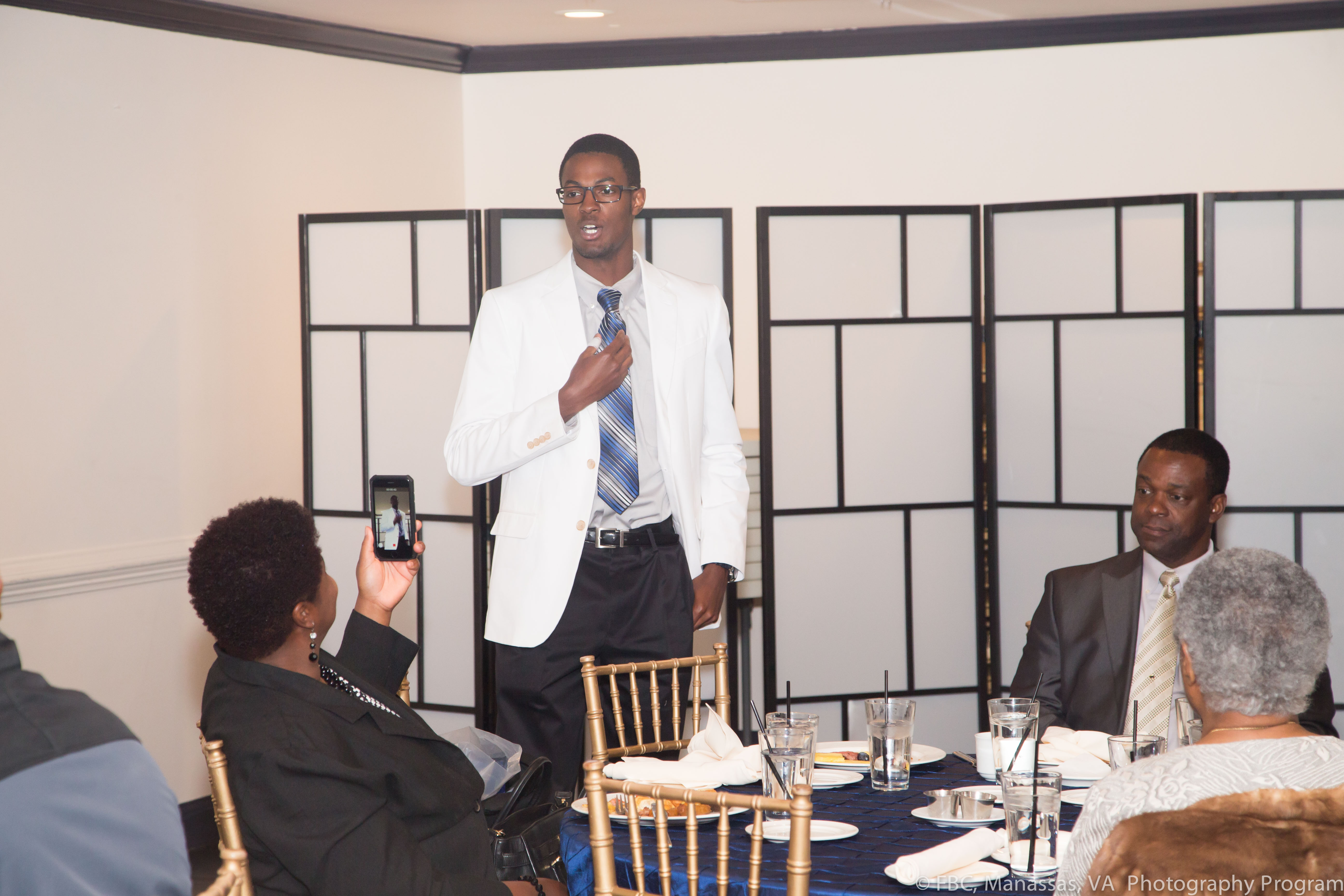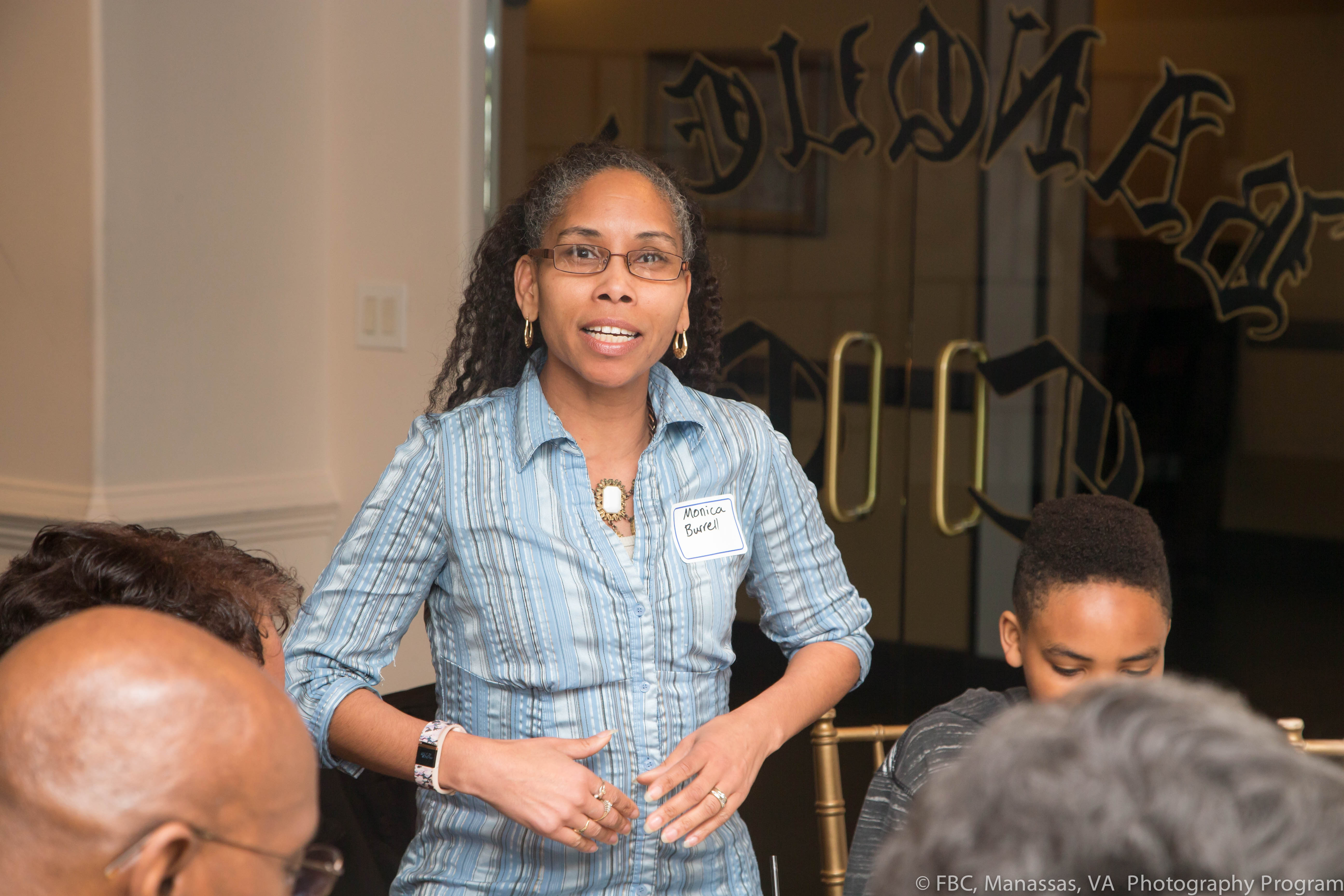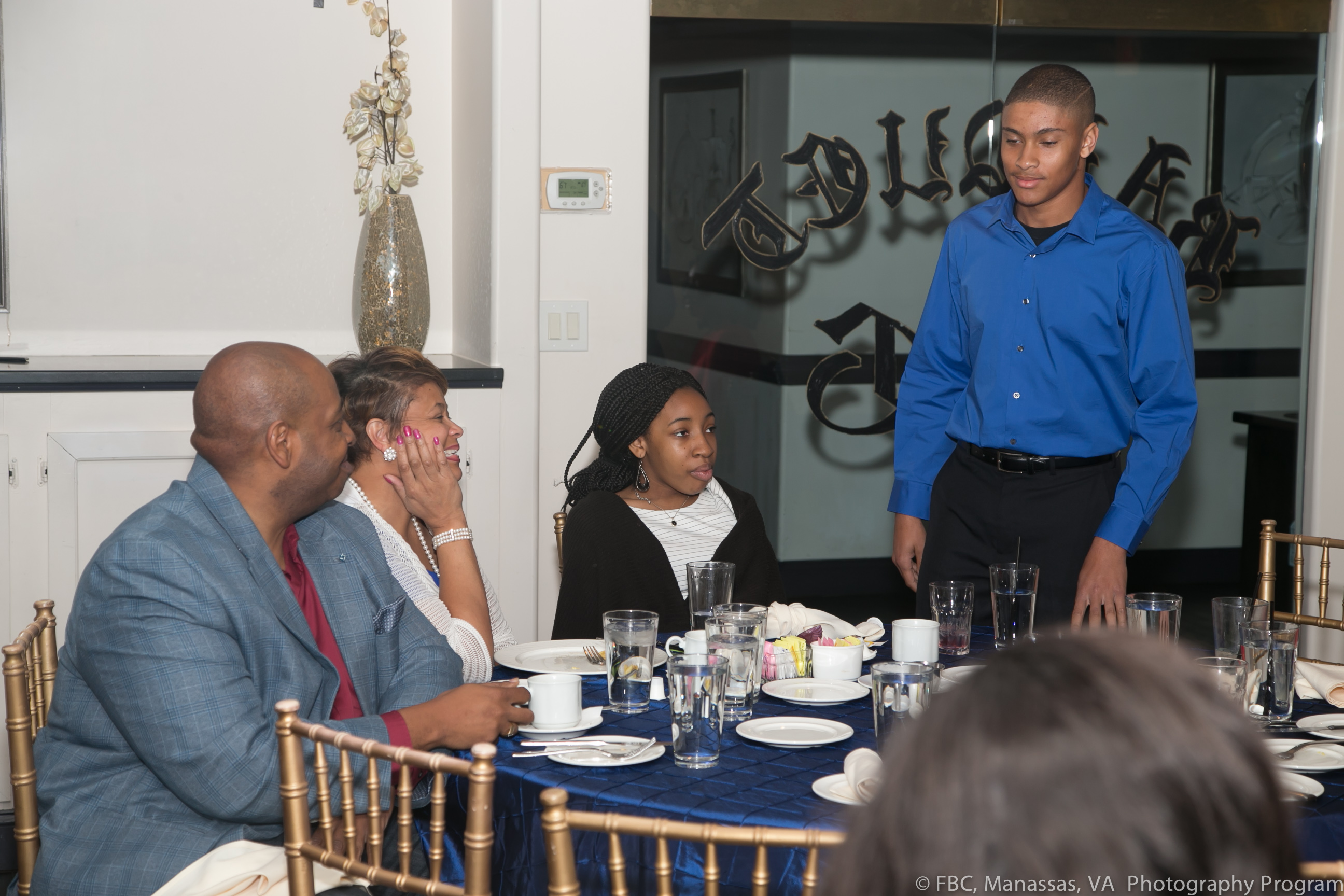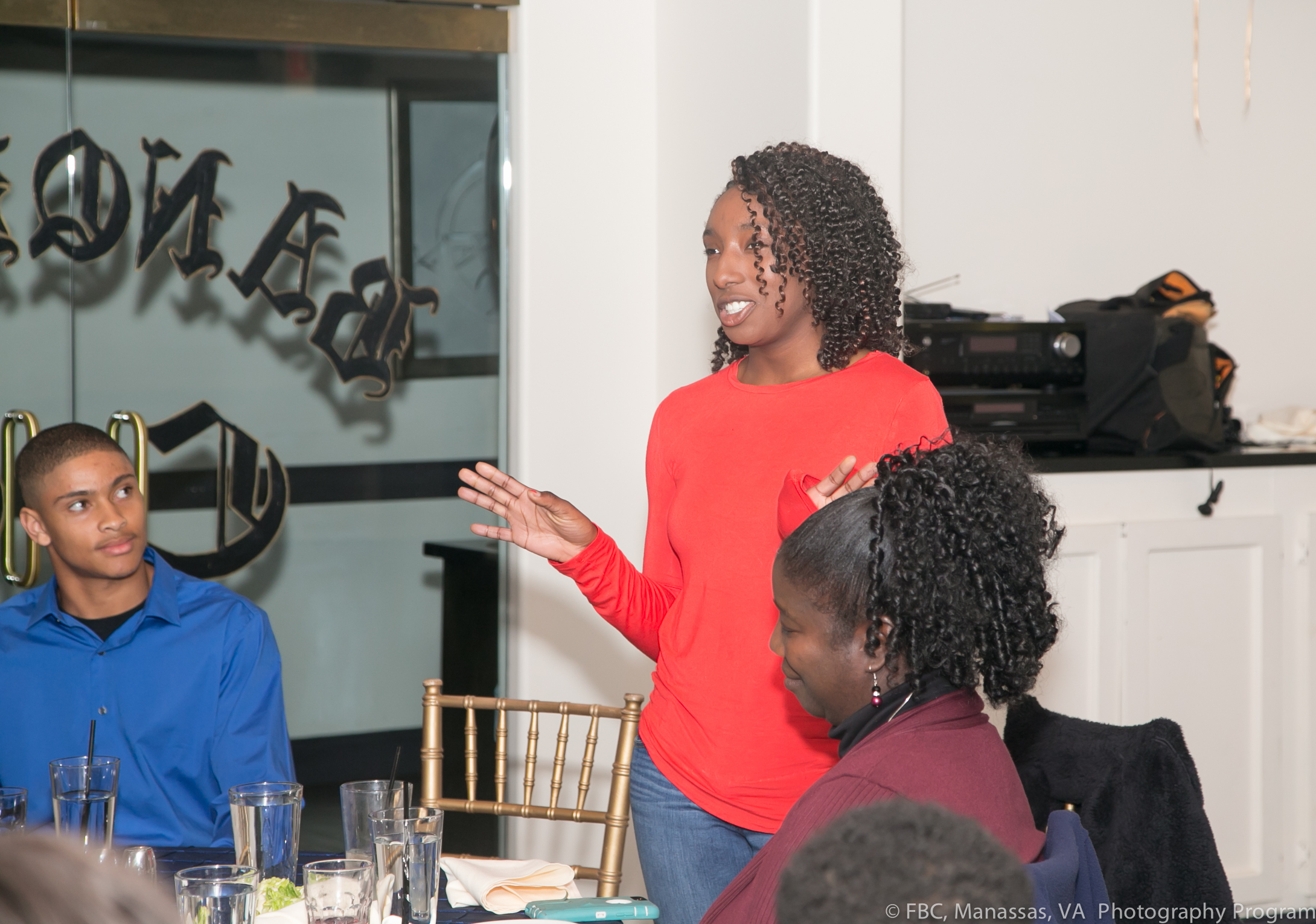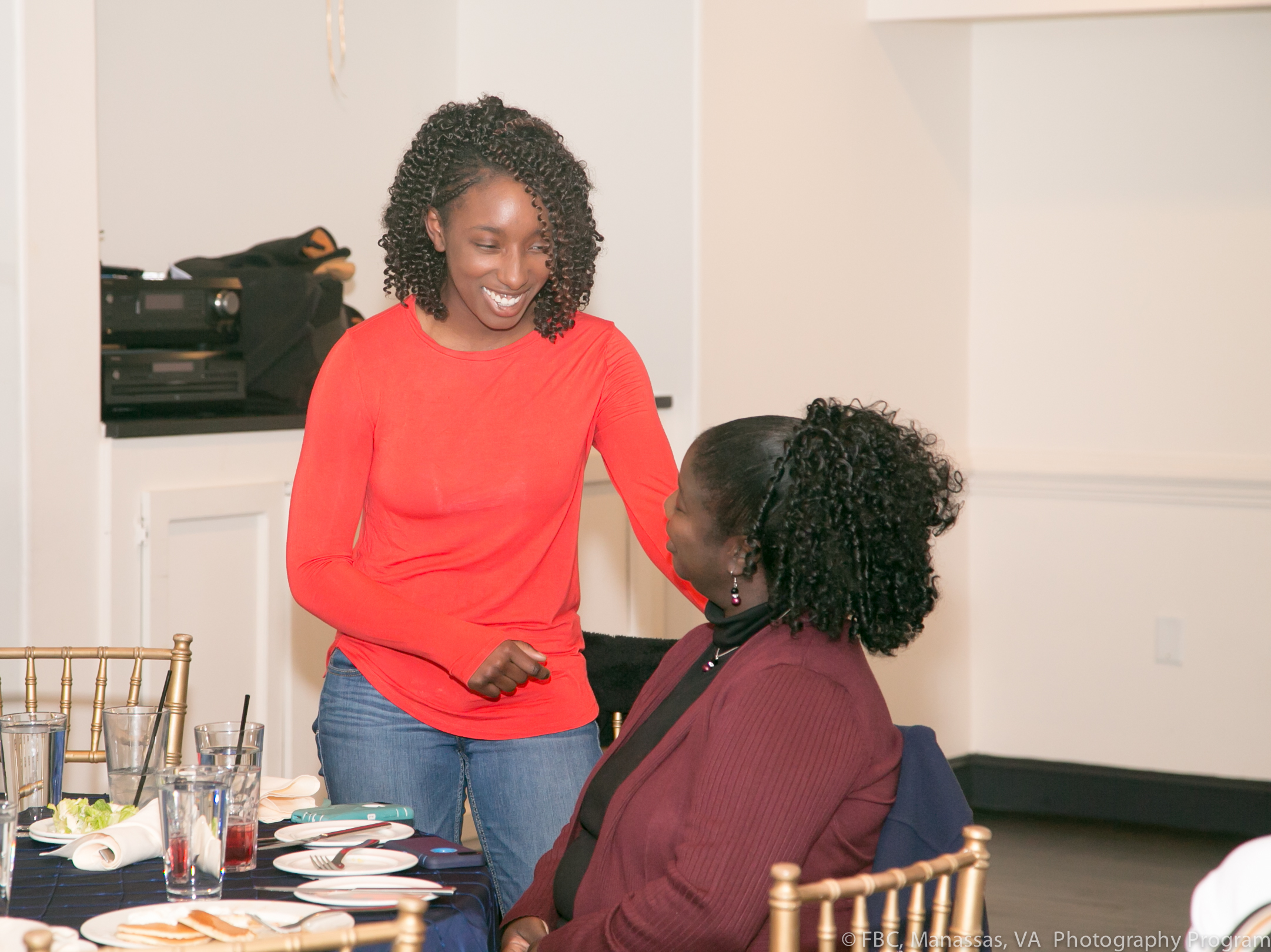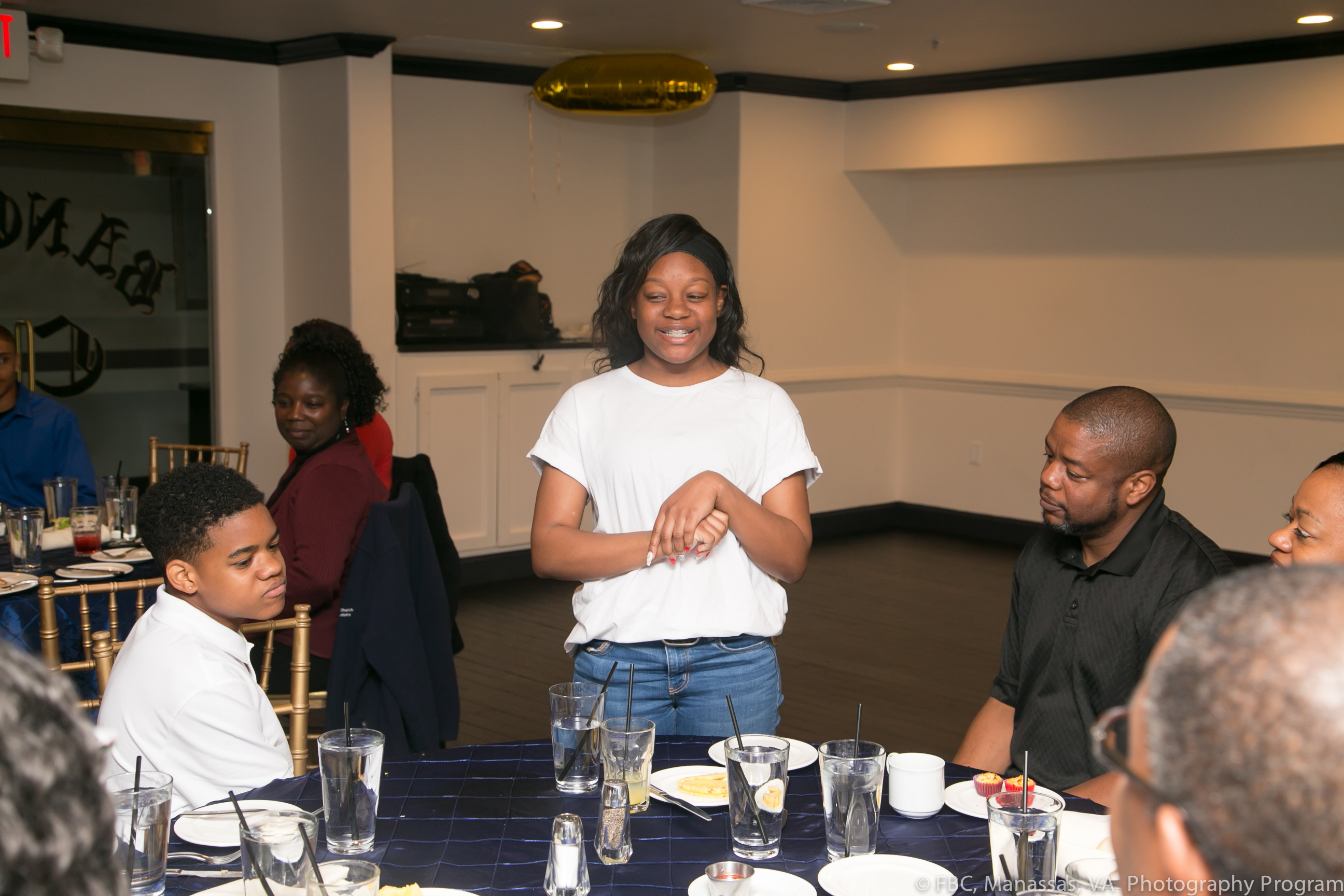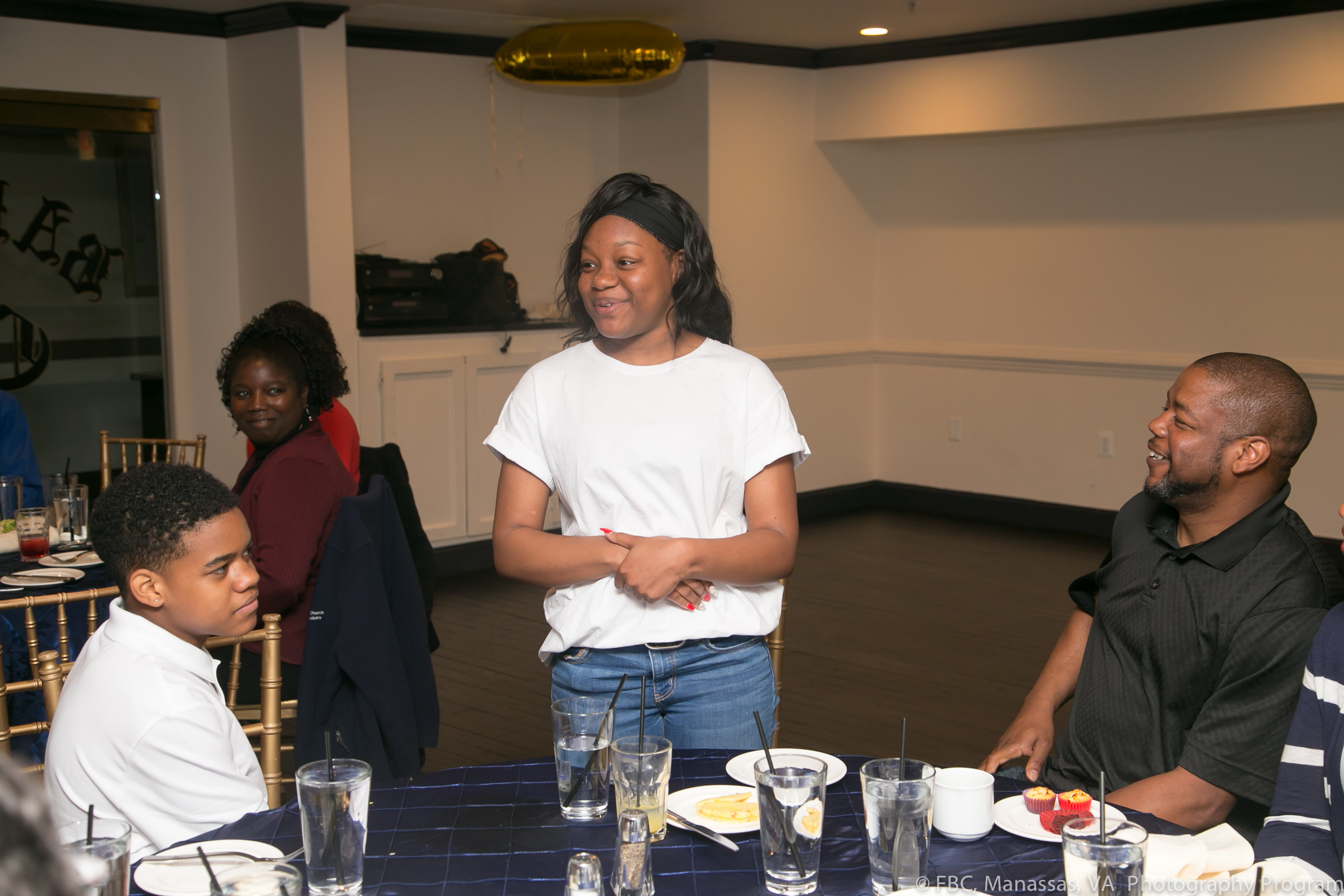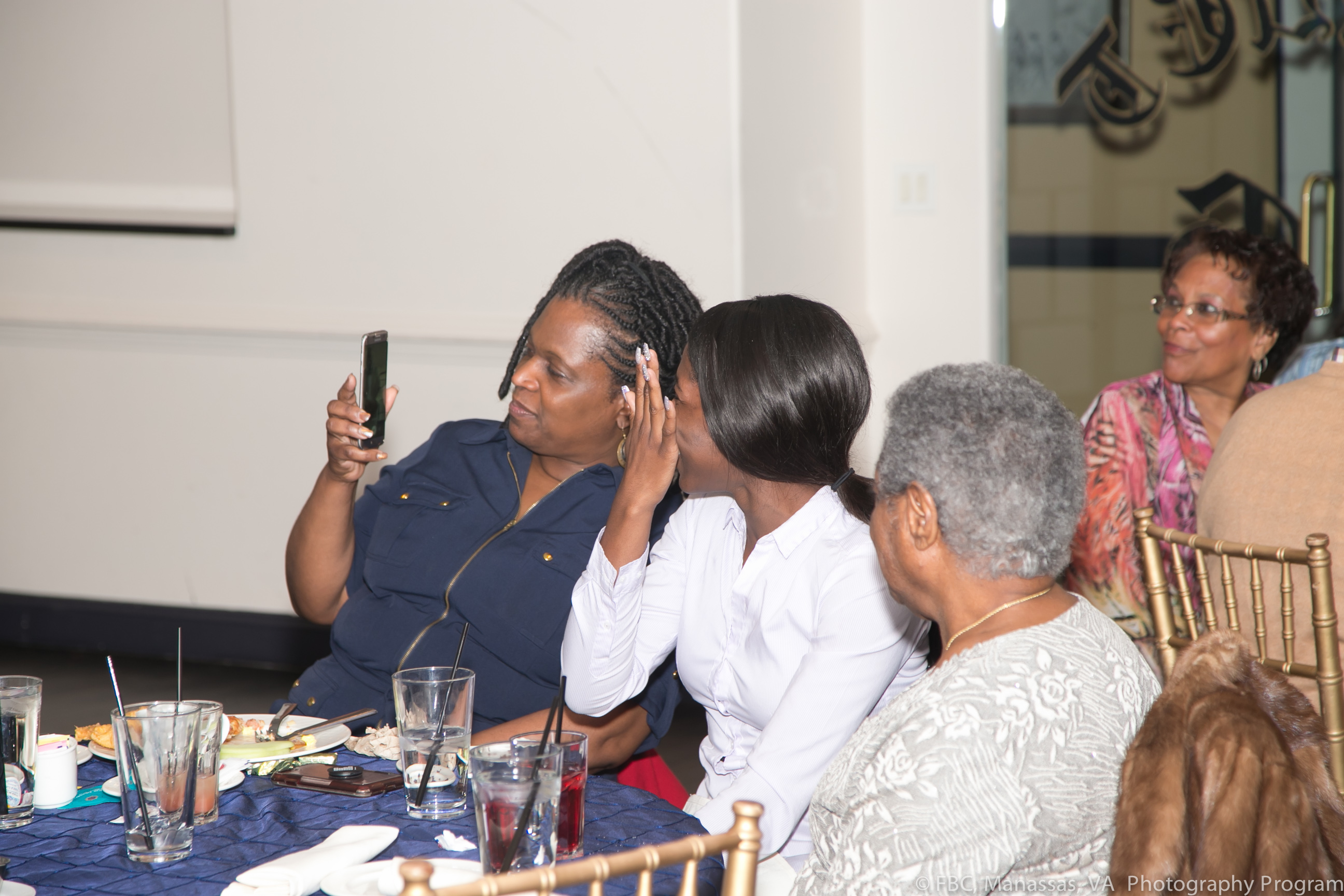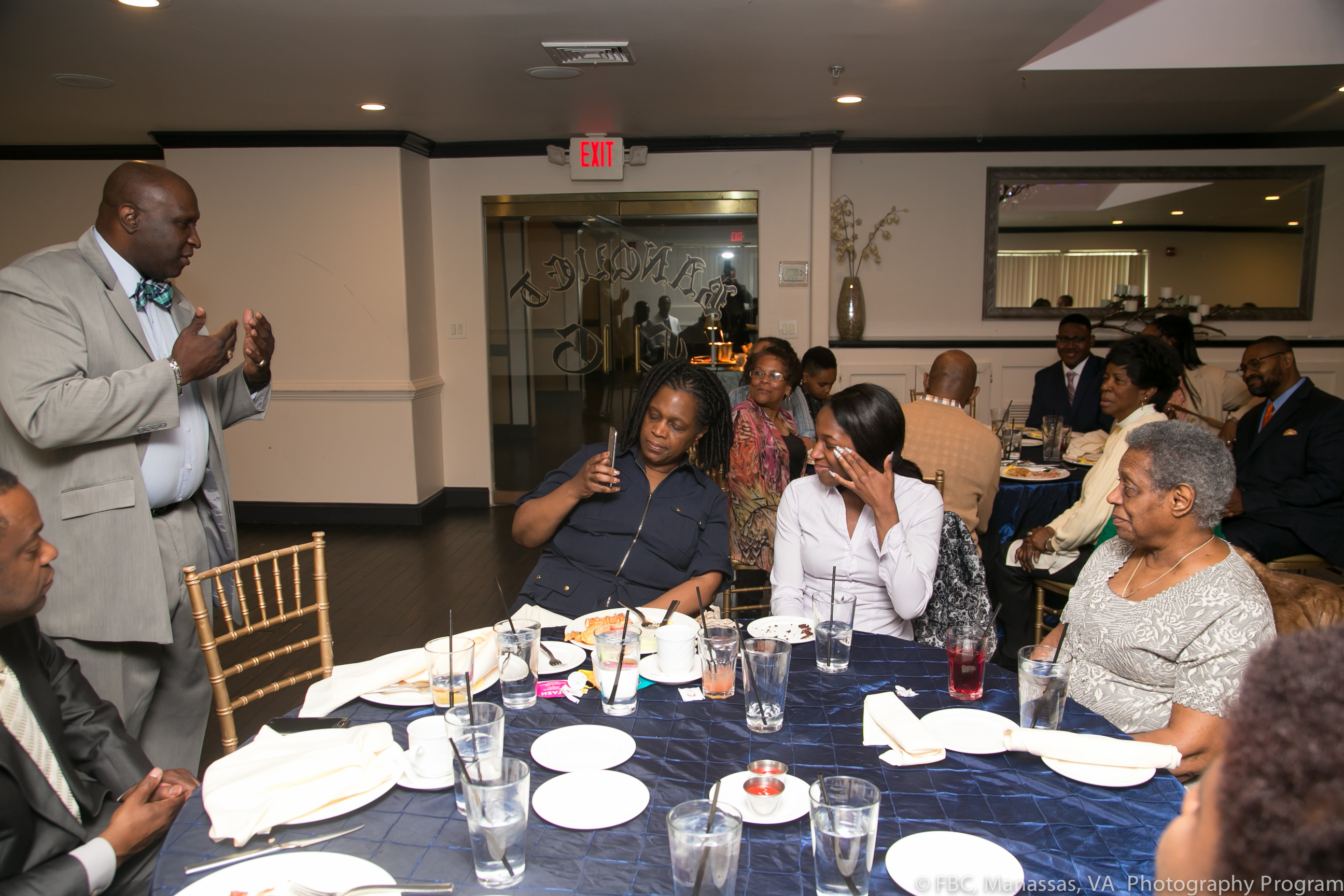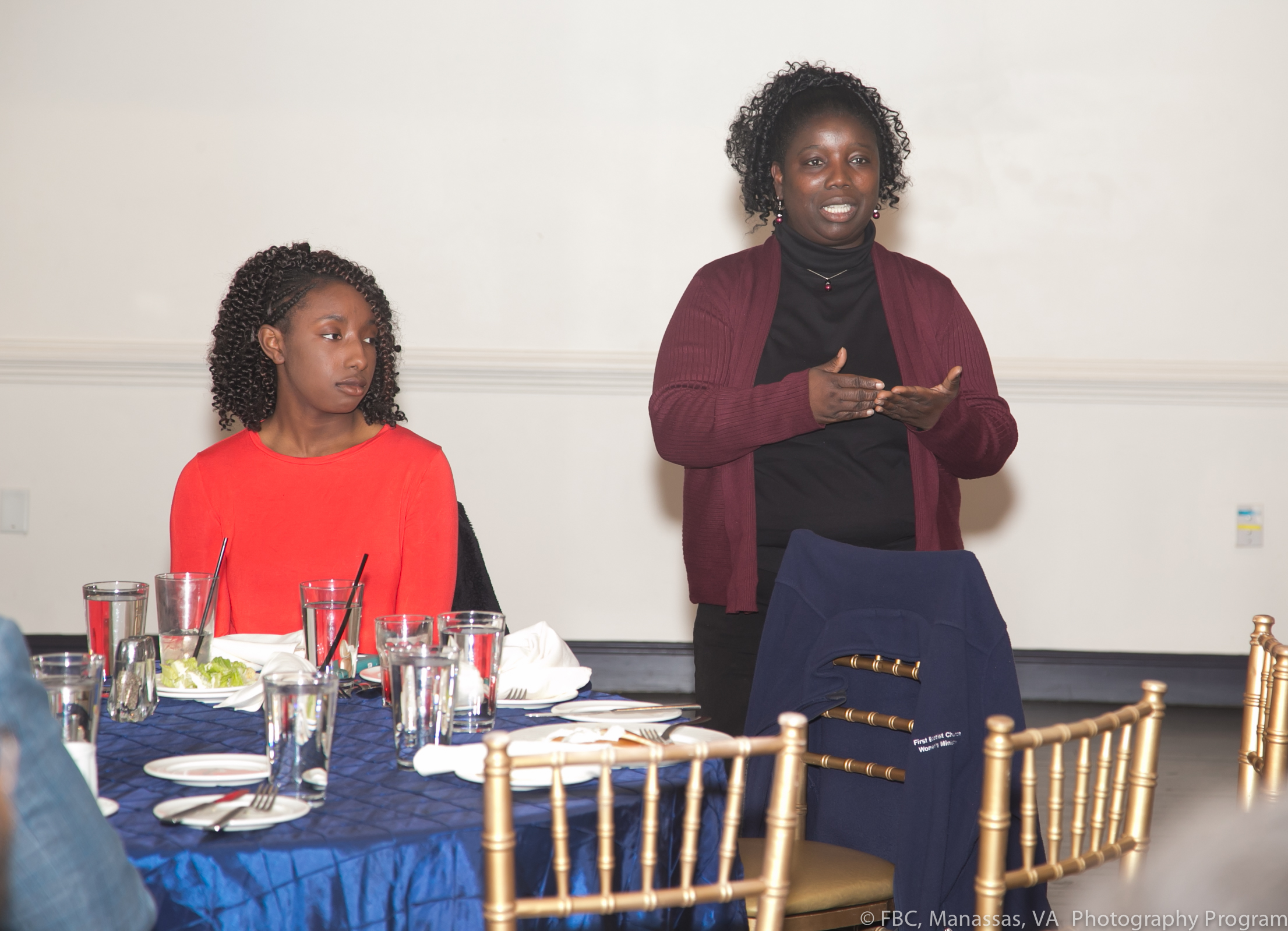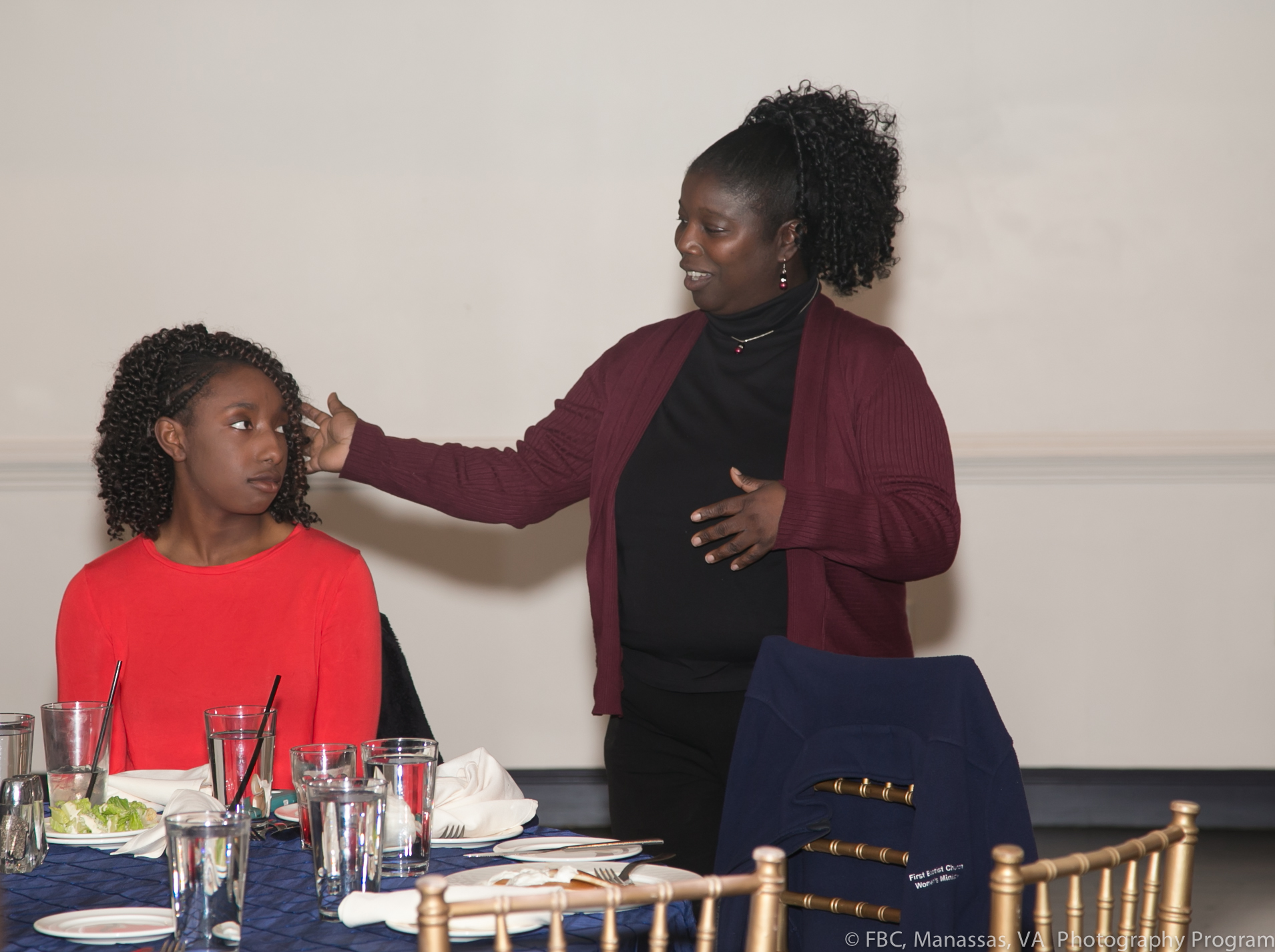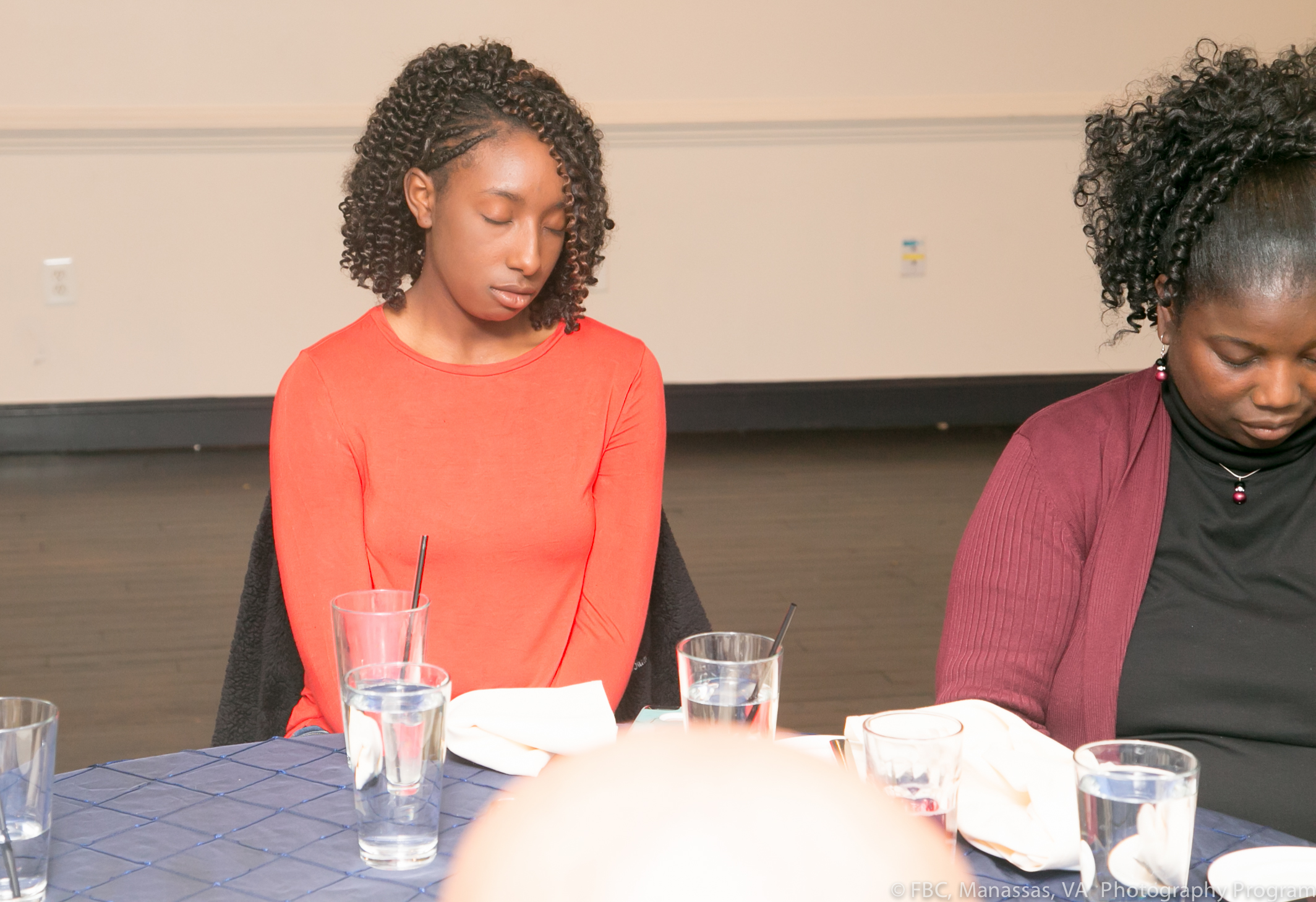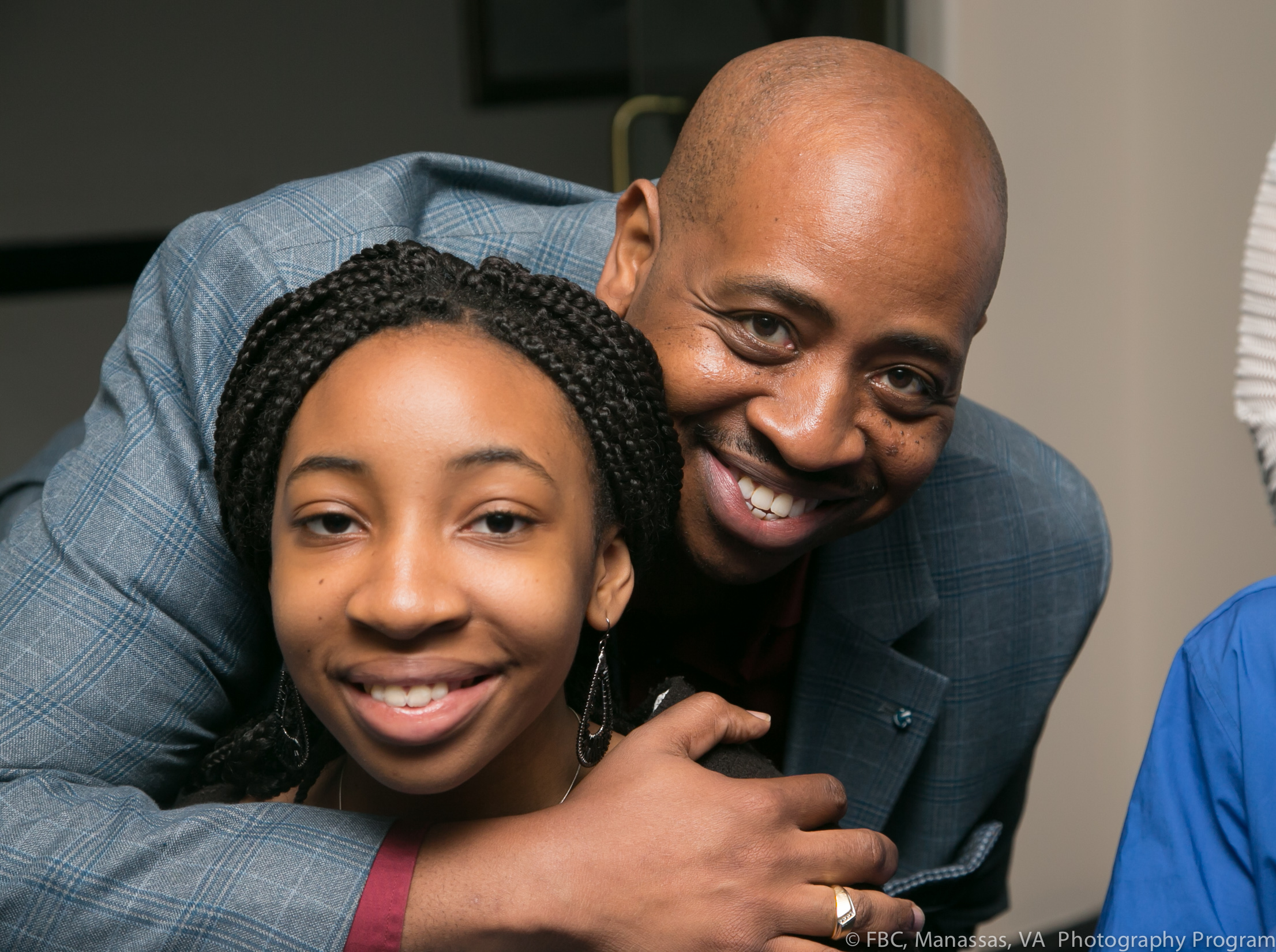 FBC Mission Trip to Beaumont, Texas
FBC Missionaries traveled to Beaumont, Texas, April 21-26, in response to a Lott Carey Foreign Missions call for Hurricane Harvey recovery support. In August 2017, Beaumont experienced historic flooding that still impacts the daily lives of its residents. FBC Missionaries help one such woman remove contaminated walls from her home.